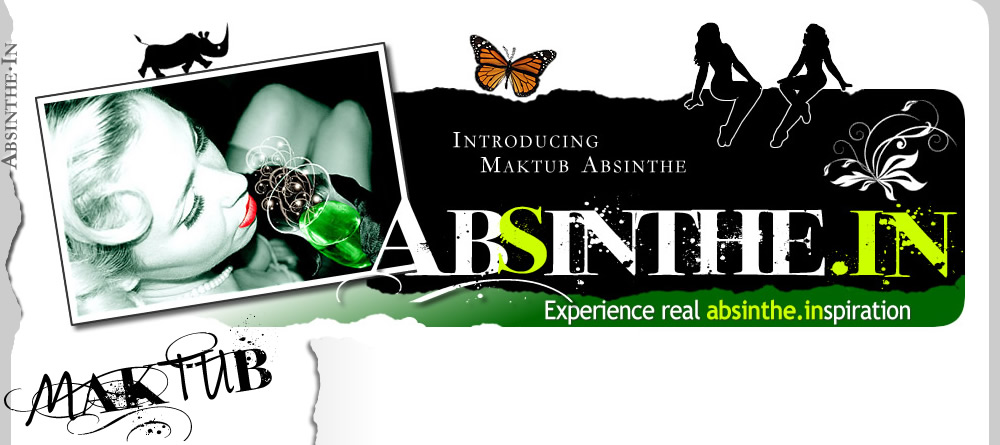 How can we help you today?
Use this page to contact us with any questions regarding Maktub absinthe, absinthe in general or with any shipping or billing inquiries *
*Note: If you are writing/calling about an existing order, please provide your order number if at all possible. This will help us serve you faster.
Copyright © 2010 Absinthe.In